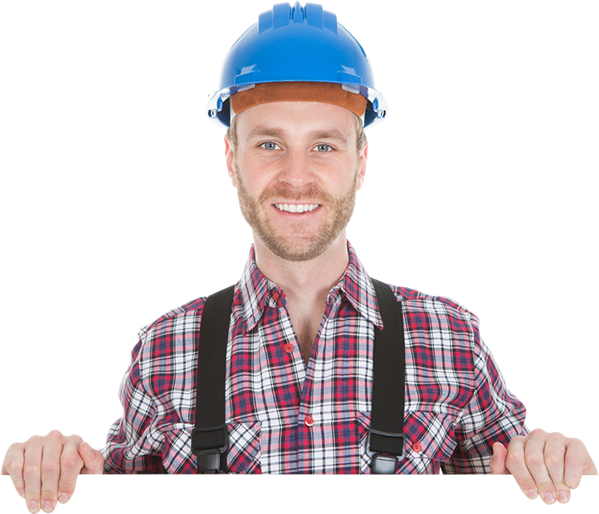 Mitigation Tech is the established leader in radon mitigation
Mitigation tech has been helping homeowners, home buyers and real estate professionals find effective solutions to radon problems since 1989. With over 9,000 completed system installations in New York State we have the experience to do your job right, So call us today!
Are you a homeowner wanting the safest and cleanest possible environment for your family?
Are you a home seller, just discovering that a radon test has come in high?
Are you a home buyer, wondering if the radon in your new home can be removed?
Are you a Realtor looking for a dependable contractor you can refer without worry?
Are you any of the above, worried about getting the straight story on radon mitigation and its cost?
Mitigation tech has been helping homeowners, home buyers and real estate professionals get answers to these questions since 1989. Our only business is radon mitigation. We freely distribute information and advice. Our radon professionals are fully insured employees trained to install cost effective systems with guaranteed performance. And a low radon level outcome is just the beginning. We go the extra measure to design in things like good aesthetics, low maintenance, low noise – and a service standard for the life of the property.
Radon Mitigation FAQ
Creating Safer Environments Since 1989
Professional Radon Gas Mitigation
We are not a sideline to any other contracting business. Providing
many benefits, including;
Designing State Of The Art Systems
We avoid using Sub Contractors
Screening testing referred to outside firms
In house advanced diagnostic testing
Written Guarantees On Materials and Workmanship
All Professional Certifications Current
References Cheerfully Given On Request
Honesty, Integrity And Experience
Radon Gas Mitigation Is Our Business
Our specially equipped vehicles and fully trained staff will solve your problem quickly and efficiently.
NEHA NRPP ID certified contractor – Number 100722
NYS Listed and fully insured
30 Years Plus Experience
Radon Mitigation is "Our Only Business"
When Your Family's Health Is On The Line
Installing a residential Radon Mitigation system may be the single most important thing you can do to protect your family's health. Radon gas is the second largest cause of lung cancer according to the US EPA and the Surgeon General. Radon gas is a odorless silent killer that is responsible for over 21,000 deaths annually.
Don't take a chance with your family's health let us give you a free estimate and site evaluation.

"Call Us Today" 800-637-9228